THE WURTH ANCHOR DESIGN SOFTWARE

Simplify the complex calculationand design of anchors with the free Wurth Anchor Design Software. Especially developed for the requirements of engineers, planners and specifiers, the visual and easy to use software is fully compliant with NZS 3101 : 2006 A3 – Design of post installed fasteners for use in concrete.
Design Details & Features
Ability to run multiple load scenarios including fire and seismic cases.
Most economic solutions are in built into automatic anchor selection, giving specifiers the confidence that their solutions are efficient.
Detailed design verification can be generated in line and referencing TR045 and EN 1992-4 / ETAG 001, Annex C.
Built in access to product ordering data.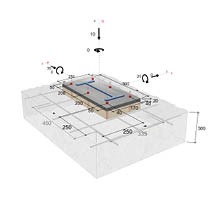 Intuitive and simple input for dimension and load parameters.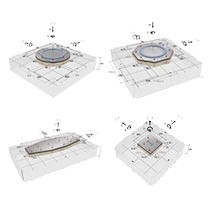 Capable of accommodating non- symmetric or customized anchor arrangement or steel plate shape.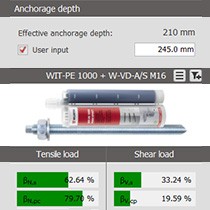 Quick and simple overview of calculation results, critical failure mode and resistance utilisation.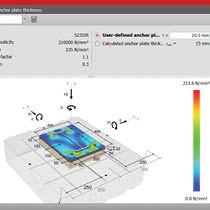 Anchor plate thickness calculator with stress mapping.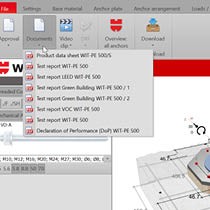 Built-in technical document and approval library.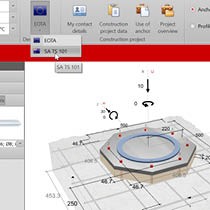 Calculation method in accordance with SA TS 101 (AS 2516) or EOTA with calculation modes for fire exposure or earthquake. With built-in modules for calculating most efficient configuration and most economic product option.
​ ​