Automotive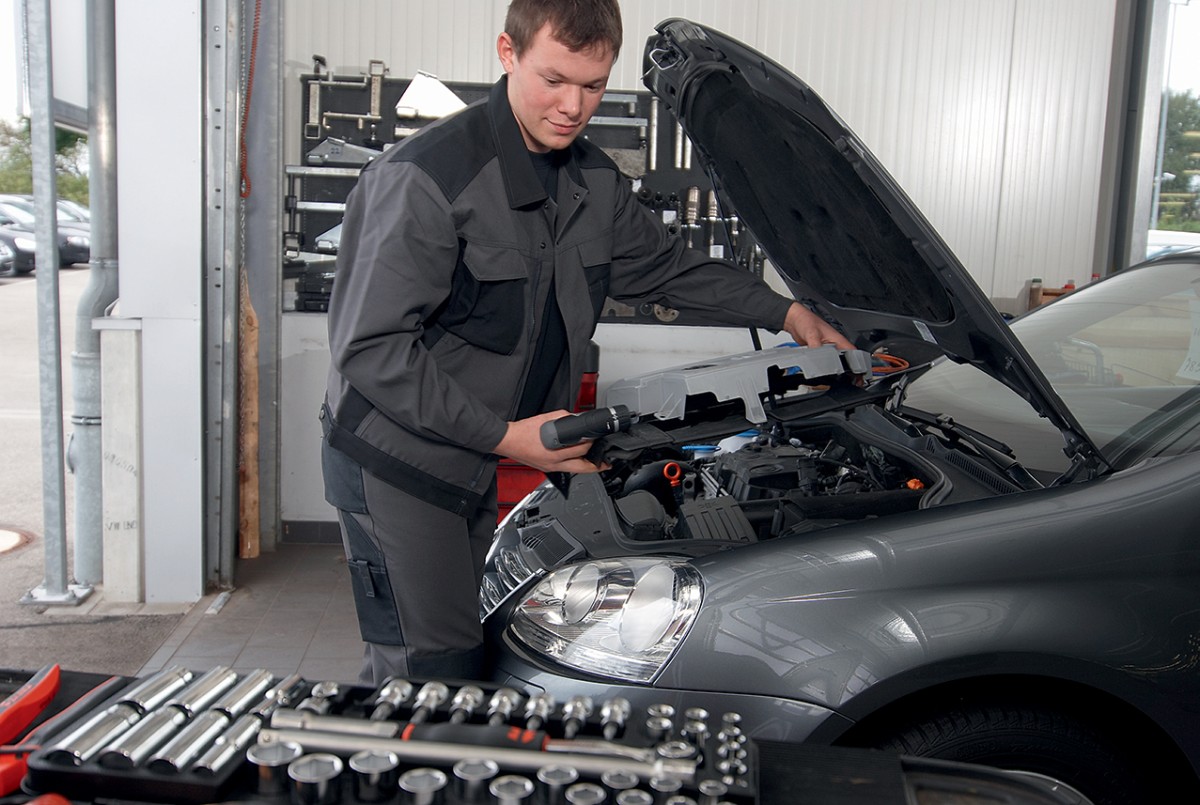 The Automotive Division of Wurth New Zealand has over 60 sales staff who service over 7500 customers, nationwide. From Cape Reinga to Bluff. This was the pioneer division for Wurth NZ and has provided the foundation from which we have grown.
Our customers include dealerships, independent auto repair workshops, motorcycle repair shops, smash repair shops, auto electricians, and any specialised workshop dealing in the automotive after market. We are happy to service any business, whether it be a council, hospital or agricultural industry.
With a range of over 6400 articles in our product line including HHS 2000, brake clean, fasteners, sealants, adhesives, hose clips, additives, wire, terminals, thread locks, and health and safety products, Wurth can fulfil most requirements.
Our Sales Representatives call weekly, fortnightly or monthly on every customer. Our customers see us as their partner in profit, not just a supplier. With our expertise and high-quality products we will help increase the profitability of your business.