Cargo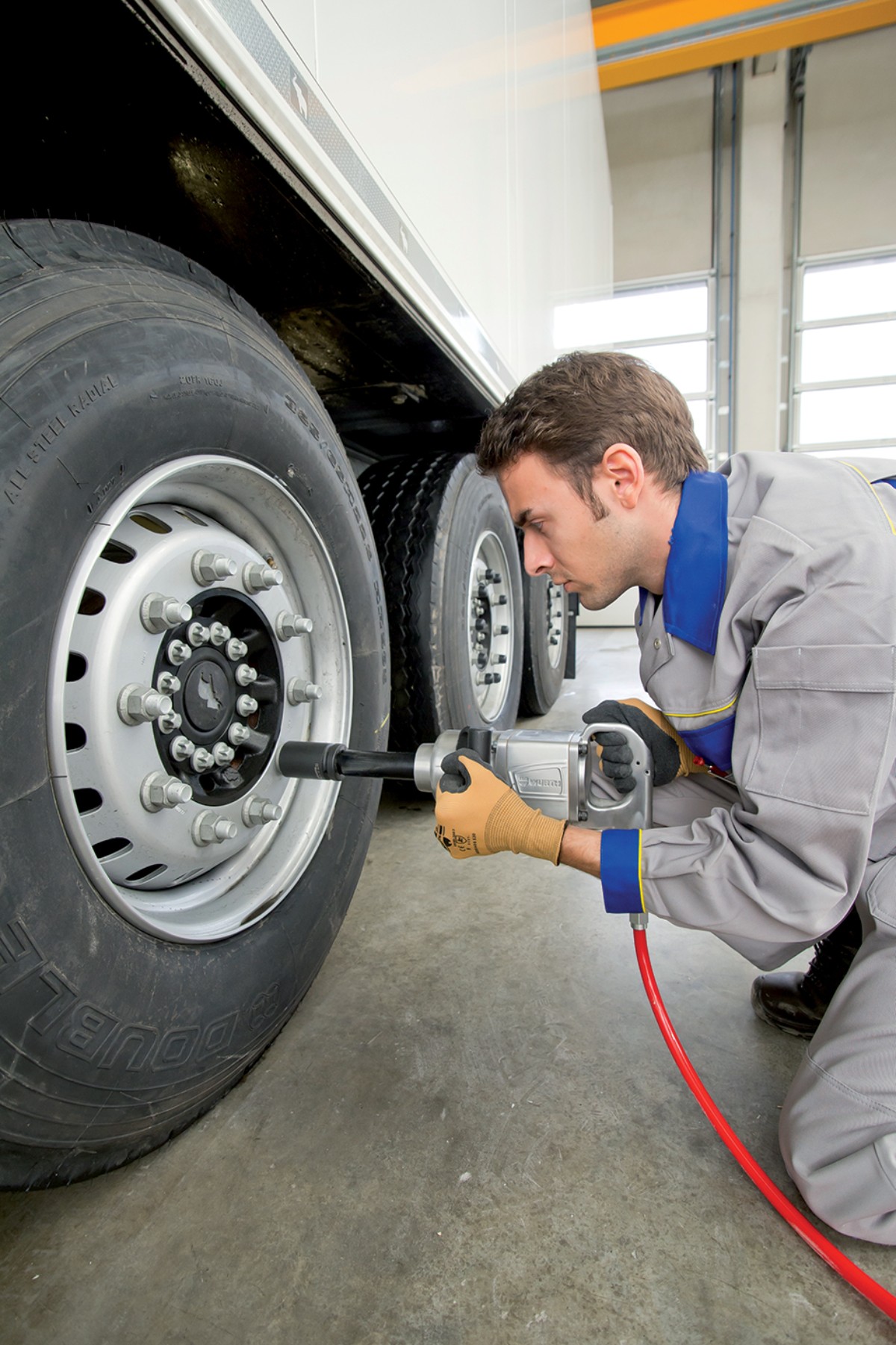 Wurth New Zealand understands the special needs of the commercial vehicle trade. We appreciate that time is money and when a vehicle is off the road it needs to be repaired fast. This is why we established the 'Cargo Division', solely for commercial customers. Our team is made up of 17 sales staff who are assigned to over 1600 customers, nationwide.
Our Sales Representatives support Commercial Vehicle workshops, bus companies, agricultural and forestry operations, earth moving businesses and specialist companies dealing with any kind of transport.
Our product range is specifically tailored to the demands of repairing trucks, buses and heavy vehicles and ensuring your fleet is running at optimal performance.
We are not just a supplier. We view ourselves as your partner in profit. By applying our expertise and supplying the best high quality products, we can help increase your bottom line.