Construction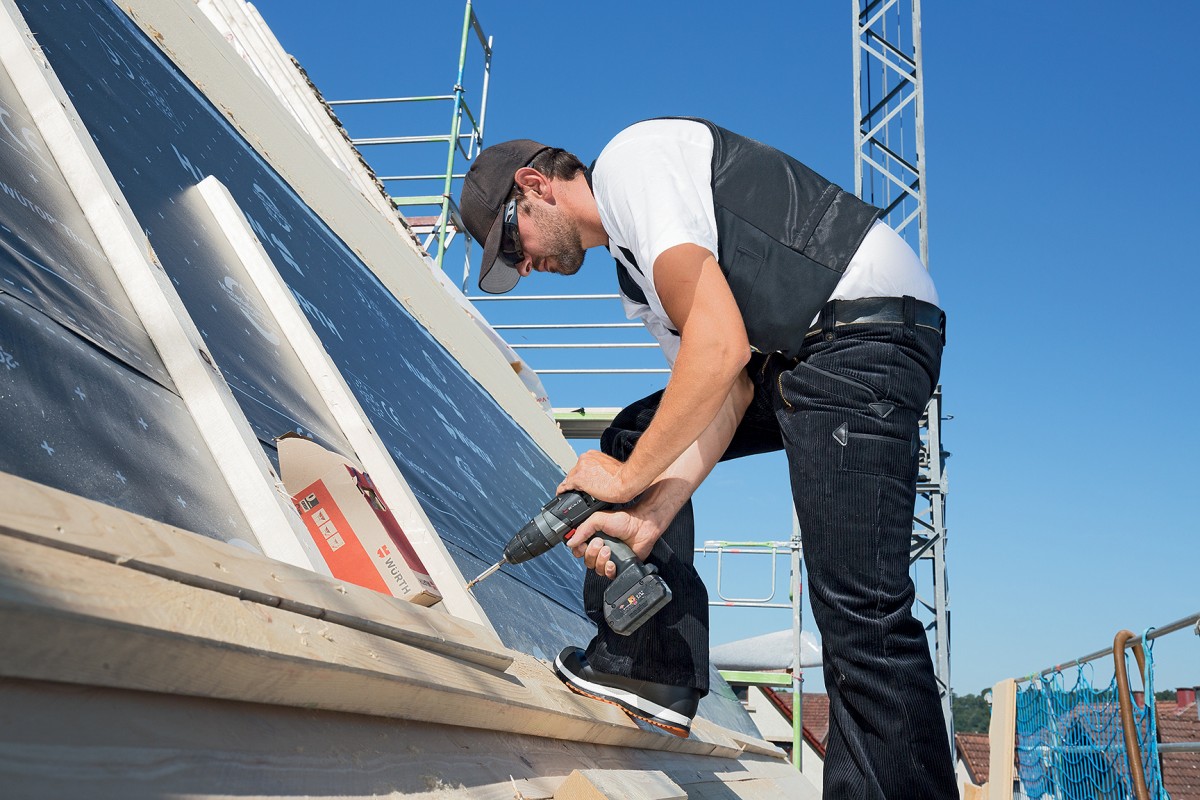 The Construction Division of Wurth New Zealand supplies trades within the building industry including building contractors, carpenters, shop fitters, glaziers, plumbers, concreters, furniture manufacturers, electricians, roofers, demolition companies and air conditioning services.
We have over 20 consultants who service our customers throughout New Zealand. The Construction Division was established in 2010 and has achieved spectacular growth and gained over 650 customers in our first nine months.
There are over 350 articles in our product range including ASSY wood screws; diamond tools like cutting discs and drill bits; silicones and polyurethanes; nails and nail guns; hand and power tools.
Our team has a wealth of knowledge in the construction industry, and is continually updated on the latest products and technologies. This enables us to be a problem solver, not just a supplier. We view ourselves as your partner in profit. By applying our expertise and supplying the best high quality products, we can help increase your bottom line.