Metal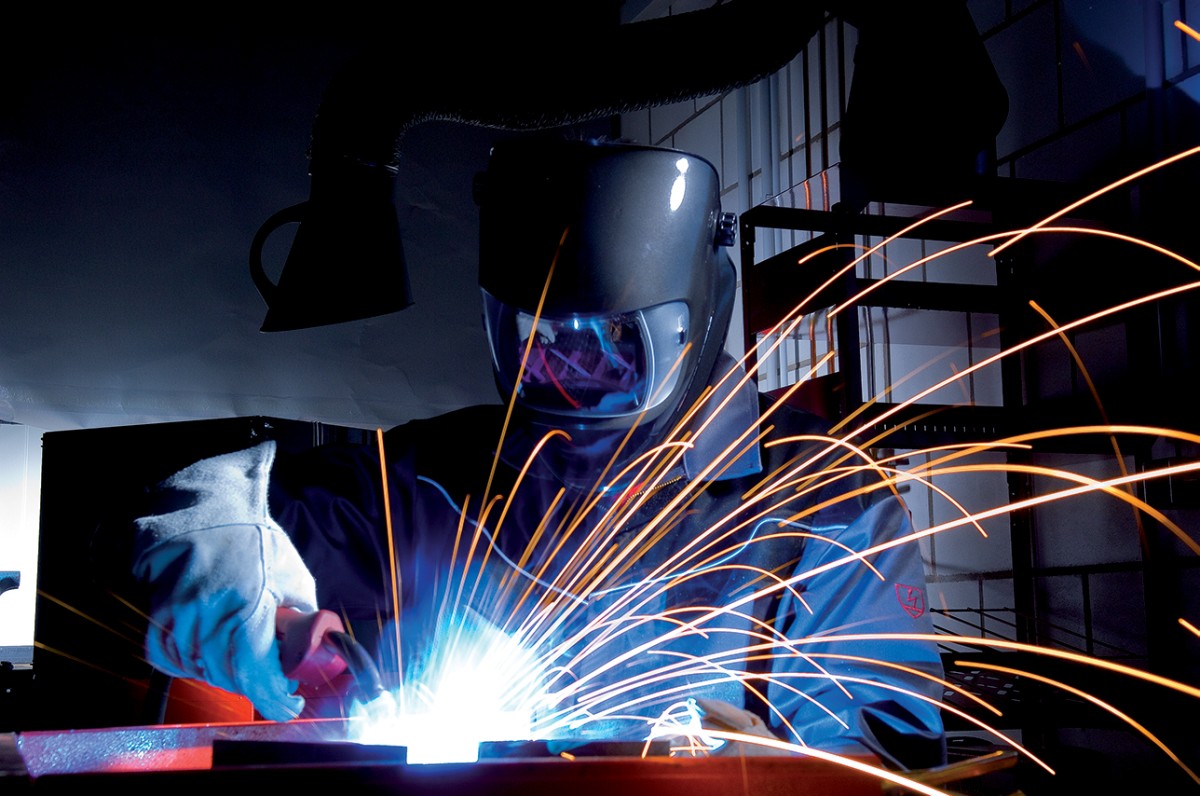 The Wurth Metal Division has over 65 years' experience in the fastening and fixing trade and over the last two decades, we quickly became a major supplier of engineering consumables throughout New Zealand.
We have over 20 consultants servicing over 3200 industrial buyers including engineers, boat builders, truck and coach builders, manufacturers, maintenance departments, boiler makers, window manufacturers, foundries and mines.
There are over 6000 articles in our product range from fastenings to cutting and grinding media, to chemicals and lubricants. We have a superb stock management programme that will reduce the costs of any manufacturing plant
We are passionate about our customers' business and understand that we are reliant on each other for a successful partnership. It is this attitude, as well as the highest quality products and outstanding stock management, which makes Wurth NZ a logical choice as your business partner.