Mobile & Convenient… The Wurth App | Available NOW!
Register and start shopping within moments! Simply search or scan your required product, add it to the basket and release the order. Simple, fast, anywhere!
In addition the Wurth App offers numerous innovative functions of the Wurth eShop.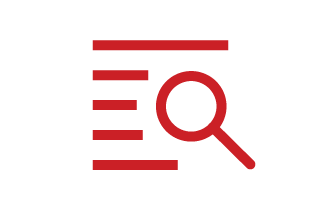 Product Search
Easy and fast access to a constantly growing product range.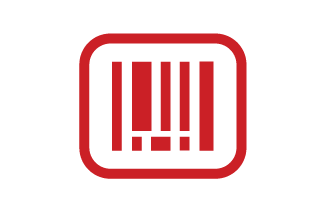 Barcode Scanner
Scan your required product with the barcode scanner and simply add it to the shopping basket.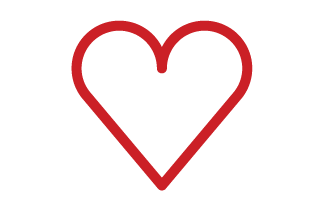 Favourites and Order Templates
Save your favourite products to your favourite list and/or create Order Templates for recurring orders.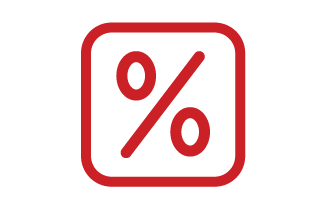 Special Offers & Product Recommendations
Easy ordering of products that are on special.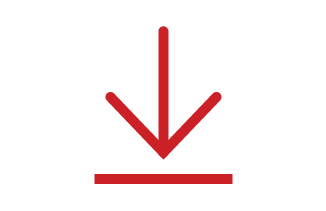 Downloads
Download Technical Data Sheets, Safety Data Sheets, Specials and Brochures as PDF.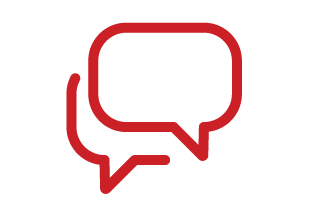 Wurth Contacts
Find contact details of your Wurth Sales Representative.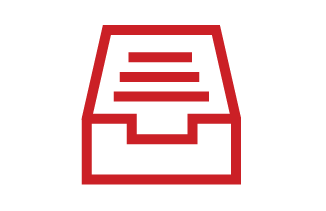 Order Overview & Tracking
Keep an overview over your orders and their current process.
Download today!
Simply download the free Wurth App from your devices' app store. To use the app in full function, you need to sign-up for the Wurth eShop. Once both has been done, you will receive immediate access to a constantly growing product range and all top functions.
We use cookies to improve your website experience and for web analytics purposes. By continuing to use our website you agree to our Privacy Policy and the use of cookies as well as our Terms and Conditions.